"There is no better time to say goodbye to Excel spreadsheets and move into the new decade."
— Kathryn Athreya, Managing Director at Roar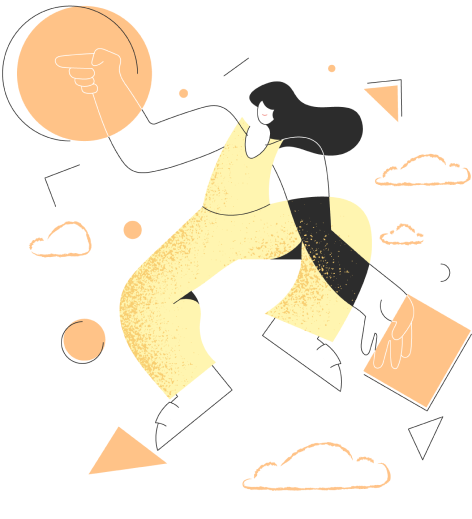 Are marquee jobs
evading

you because all you do is…

…hunch over spreadsheets triple-checking product tags and a myriad of other tiny (but crucial) details?

…refine mediocre reports and presentations because you'd never send them to your clients as they are?

Not having adequate time for building relationships with the right clients may be costing your business a great deal — fewer opportunities and even less chance of creating award-winning projects.
A superior team, impressive projects &
A+ clients...
When you manage all facets of your design practice like a pro, you...
Upgrade the way your business engages, follows up and interacts — new and existing clients spot your professionalism right away
Elevate overall impressions of your firm — professional, transparent, and client-friendly
Gain industry recognition — putting your practice into the distinctive bracket, away from other, average firms
Attract the best talent — exciting projects and a vibrant team environment to grow superstars
Save thousands of dollars in the long run — by minimizing lost opportunities and staff abandoning ship for competitors
Look around .STUDIO
Book an informative 15-min tour of the platform at your preferred time. Same-day slots usually available.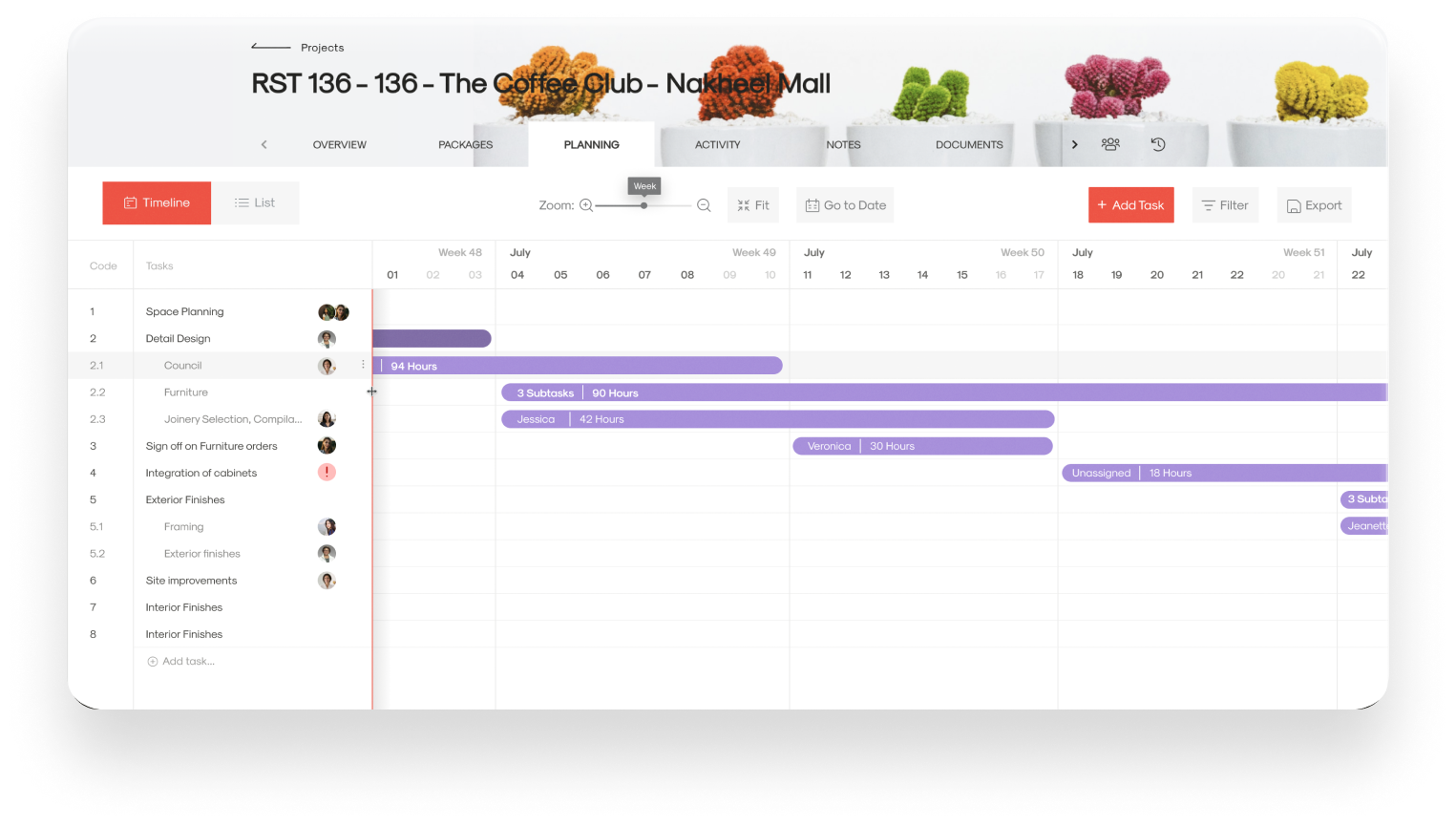 Too many design practice owners
needlessly

face the overwhelm of disorganization

Are you one of them?
Spending all day

looking at Excel sheets

for images and product descriptions. Never-ending specification/tear sheet marathons. Trying to locate products used previously.
Clients needing

spec sheets due

as soon as humanly possible — or 99% of the time — by the end of the day.

Never getting around

to do what you love — design and creative work. Deep flow. You can only wish for an hour to yourself sans another urgent fire to put out.
Being

deflated and embarrassed

for missing out on another we-almost-got-this tender despite all that effort you put in.
Shaking your head in

disbelief

and swearing never to hire and mentor another bright talent — only for them to leave for a cooler firm because "they only work on marquee projects."
Ditch the
ghastly

Excel spreadsheets and spend your working days in this blissful .STUDIO instead

Every person in your design practice has a place in here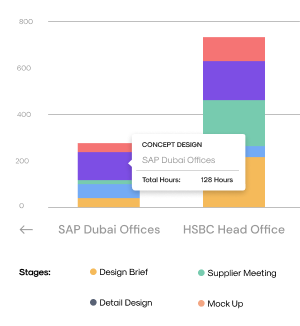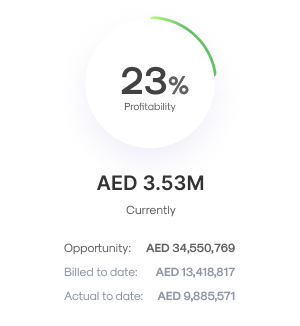 ".STUDIO is becoming a very friendly way to work. The idea is that designers need less time to think about the administrative side of what we do and have more time on the creative side."
Kristina Zanic, Owner at Kristina Zanic Consultants
Exciting projects, better recognition and attracting the
right

talent

Less running the business and more time for creativity in just 3 simple steps
Schedule

a tour of .STUDIO

Lets us get to know your business and understand where you want to be
Access

your customized platform

Your collaborative platform built for your unique workflow
Enjoy

the results

More satisfied clients, more referrals, and more success
You'll only spend what's unavoidable on the necessary (but evil!) managing of the business
You can get back to the work you love
Your life and running the business get a whole lot easier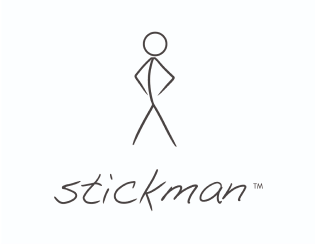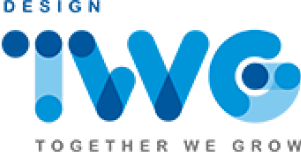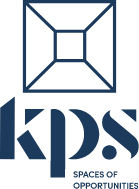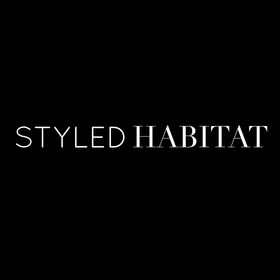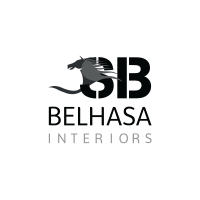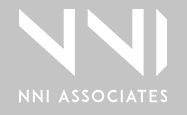 Reclaiming time

for what you do best has never been easier & more accessible
Lite
3 .STUDIO licenses across 10 team members
2 GB of secure storage
Standard templates
Lite Support
Pro
3 .STUDIO licenses upto 50 team members
20 GB of storage
All Standard templates and 2 custom templates
Priority Support
Custom Control & Features
Enterprise
Contact Sales for Pricing
Unlimited users and team members
1 TB of storage
All Standard templates and 2 custom templates
Platinum Support
Look around .STUDIO
No boring B2B talk, pushy associates or long sales cycles.
Book an informative 15-min tour of the platform at your preferred time. Same-day slots usually available.
Meet your biggest advocates for
scalable

growth
Greetings.
Ben & Sid here.
And when we don't have our
the-world-needs-more-design-magic-not-wars hats on or have our heads down in industry journals looking for the next big thing everyone will be talking about...
We use that intel to relentlessly refine .STUDIO — a collaborative platform for design practices spending an overwhelming amount of their time on admin and running the business instead of focusing on design.
By regaining valuable hours, you can focus on what you do best so your firm can attract exciting projects, a vibrant talent pool and industry recognition.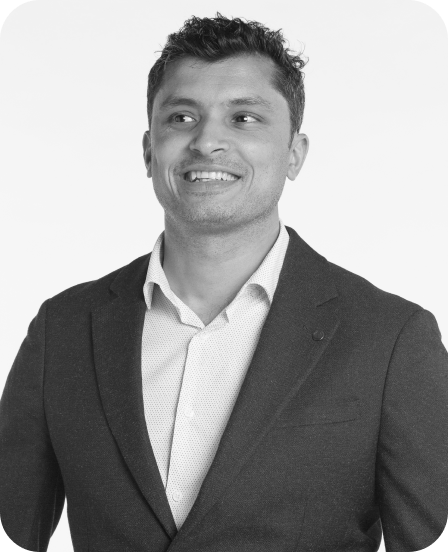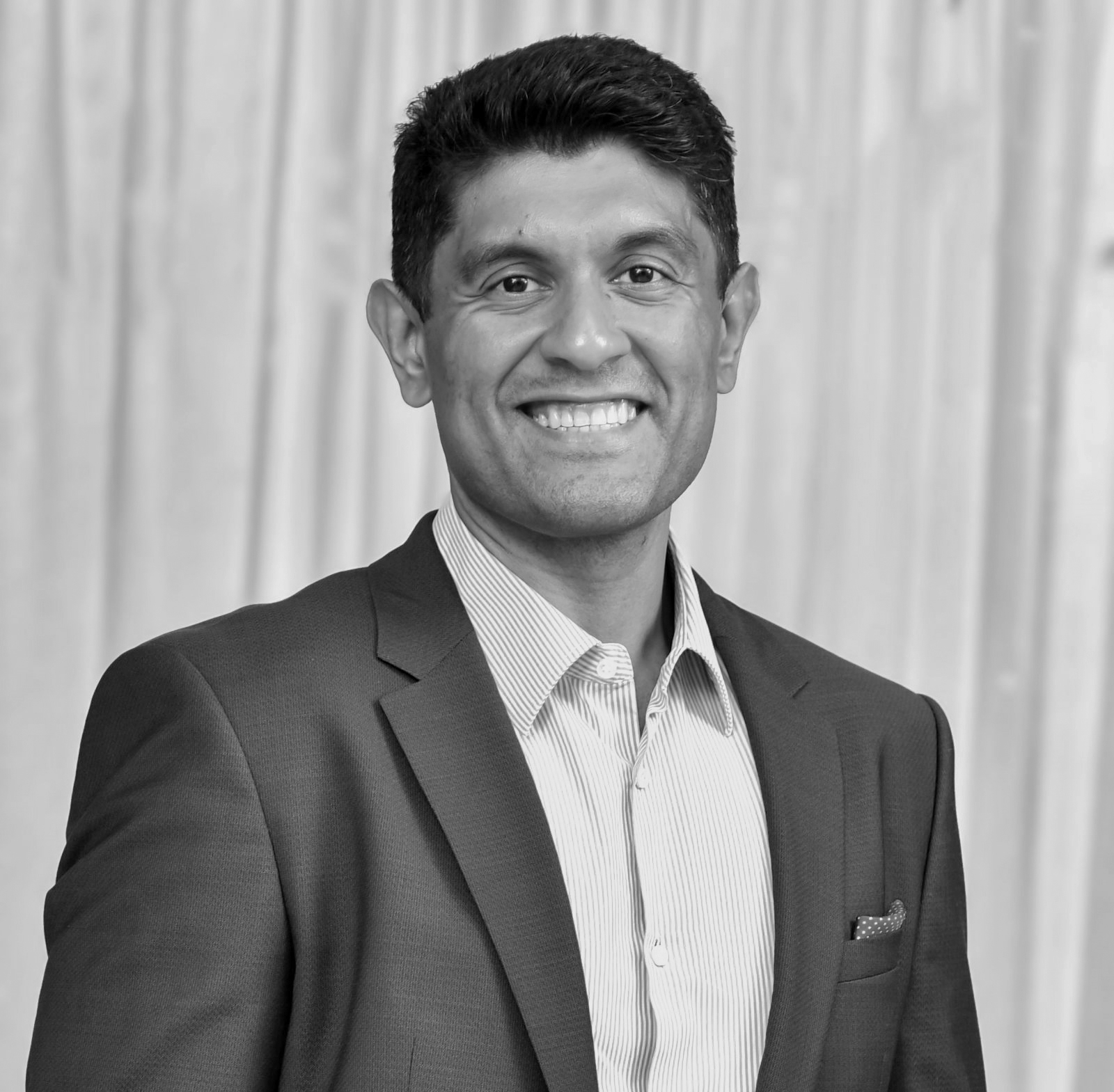 ".STUDIO will help design studios scale their businesses by providing access to relevant data and insights, all in one place and in real time."
Kathryn Athreya, Managing Director at Roar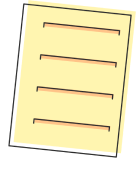 Join the list of
select

interior design firms kicking the spreadsheet overwhelm to the curb

Using .STUDIO results in a fresh attitude of responsiveness and professionalism clients love...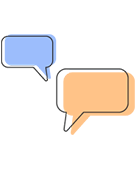 Invite your team to collaborate as
equals

and see enthusiasm grow

.STUDIO promotes transparency and partnership. A collaborative workflow and its benefits are planned and measurable — from the start to the end...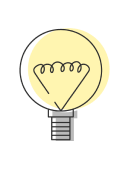 Built
by

the best minds —

for

the best designers

Working with a platform created for the design & build industry by industry veterans ensures you're not getting a one-size-fits-all user interface that "should work...."
Guaranteed

to change your practice's culture
We guarantee a tangible shift and a distinct improvement in your entire practice's culture.
When you invite every team member to participate in .STUDIO, you give them better visibility and a sense of ownership.
Your clients get a more enthusiastic team, solid workflows and projects running like clockwork.
You can now focus on what you want to be known for.
The
only

platform for Interior Design practices to assess, adjust and adapt for key problem areas so chaos never ensues
Look around .STUDIO
No boring B2B talk, pushy associates or long sales cycles. You'll be taken to a calendar app to book an informal 15-min tour of the platform at your preferred time. Same-day slots usually available.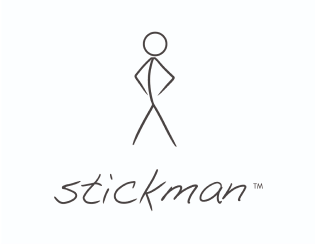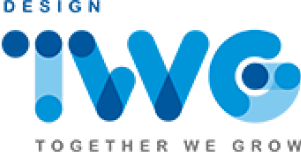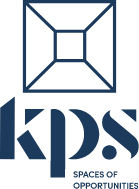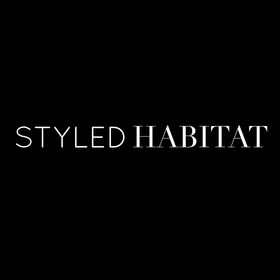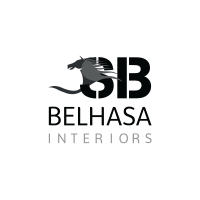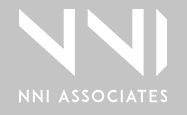 Pro-spec sheets and efficient workflows
clients love

— yours in just a few days
Implementation is a crucial part of success and you'll never be left alone figuring out yet another system
Initial supported onboarding session — map out the areas you care about the most and avoid overwhelm of a new system
Get your team on board and watch your product library and contacts come alive — then see your next quarterly results greatly improve
Help is a click or phone call away — 24x7 customer support via chat, email or a direct telephone number to a human being
Switching over to a new platform doesn't have to involve a steep learning curve
Adapting to a new way of doing things — even if it's about to change your life for the better — is an effort...
If you've been

through any of this, you need .STUDIO…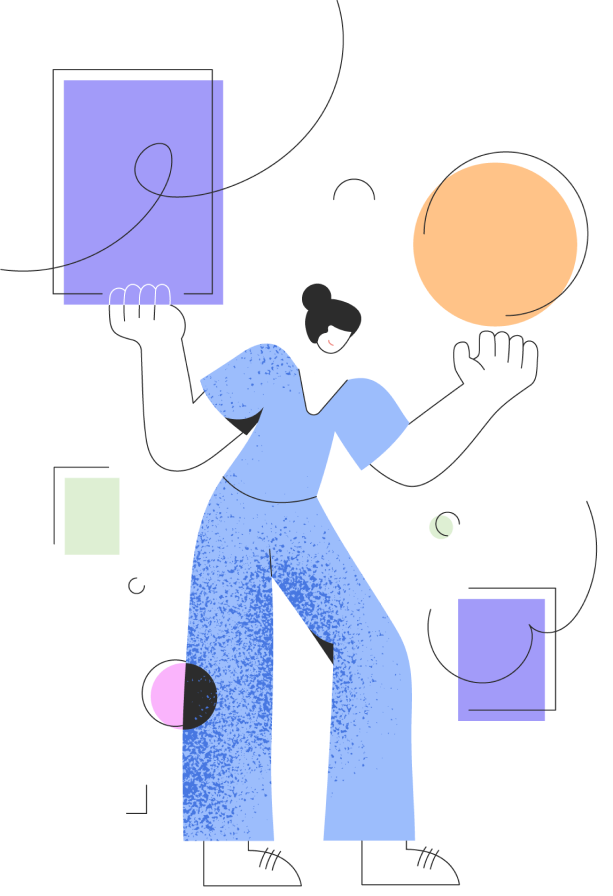 1. You're a principal, managing partner, or owner of a design practice who needs to deliver

sustainable and scalable growth. See results by the end of the next quarter.

2.

You lead a team of any size

and collaboration is not as efficient as you hoped. You face daily friction, missing deadlines and losing out on tenders.
3.

You've been hesitating

to switch to a new software just for project management. But tinkering with crashing Excel sheets late at night keeps this at the top of your agenda.
4.

You've had at least two incidents

this week where your creativity suffered from having to run the business.
Are you
ready

for pro-looking specification sheets, winning tenders & effortless project management?

Your unique workflow with a dedicated team at your back. No steep learning curves.
For design, project management and sales teams
Spec sheets, product library & shared contacts
Project pipeline, flow and analysis
Opportunity pipeline, lead management and estimates
Customizable product flow, interface and templates
5+ CRM integration (*coming soon)
Cloud-based storage
Supported onboarding and continuous support
Look around .STUDIO
Join dozens of successful design practices reclaiming their brilliance. Book an informative 15-min tour of the platform at your preferred time. Same-day slots usually available.