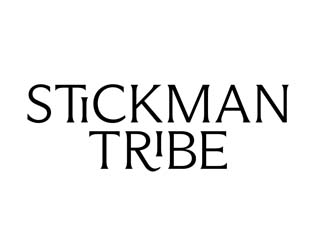 And Many more
HOW .STUDIO HELPS YOU
We make it easy for design teams to win and execute projects from pitch to client handover.
Never enter data twice!
Every person in your design practice has a place in here
Specification
Easily manage revisions and track client approvals, making updates in minutes.
Project Management
When you manage your projects with .STUDIO you can easily track project progress and understand profitability.
Sales
Get a live view of your entire sales pipeline on your custom dashboard, with detailed reports and widgets...
Time Management
Record your time, hourly, daily, weekly or however you choose directly against projects or opportunities.
Resource Management
Planning your team's time and scheduling resources with .STUDIO can save you up to four hours per week!
".STUDIO is becoming a very friendly way to work. The idea is that designers need less time to think about the administrative side of what we do and have more time on the creative side."
Kristina Zanic, Owner at Kristina Zanic Consultants

".STUDIO helps design studios scale their businesses by providing access to relevant data and insights, all in one place and in real time."
- Kathryn Athreya, , Managing Director at Roar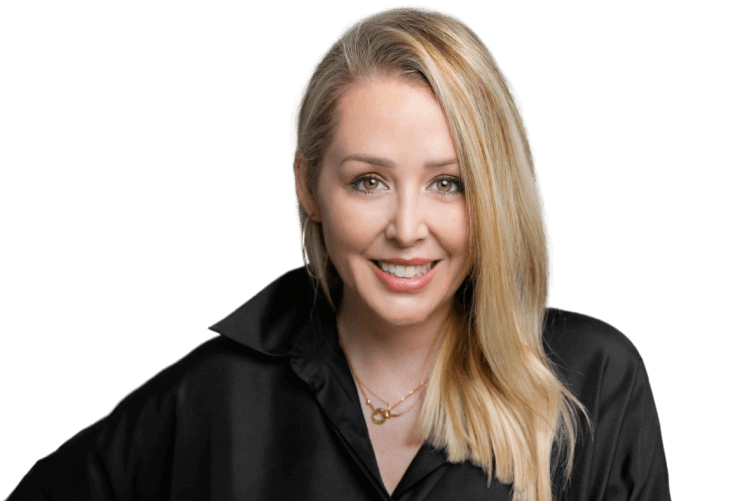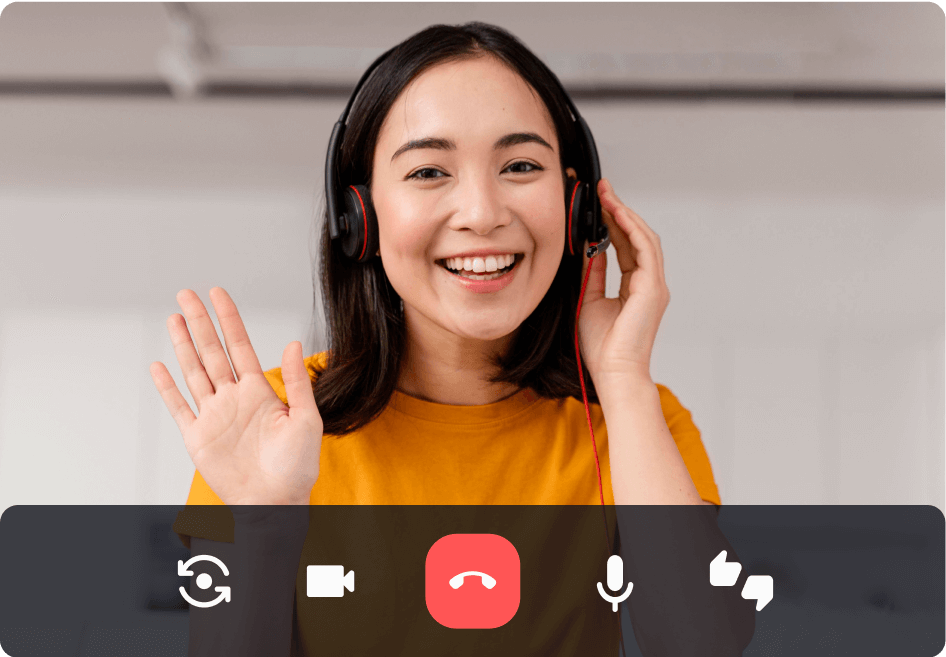 Book an informative 14 minute tour of .STUDIO at your preferred time.
We've spent years working with global design teams helping them enhance how they create specs and manage their firm's operations.
BOOK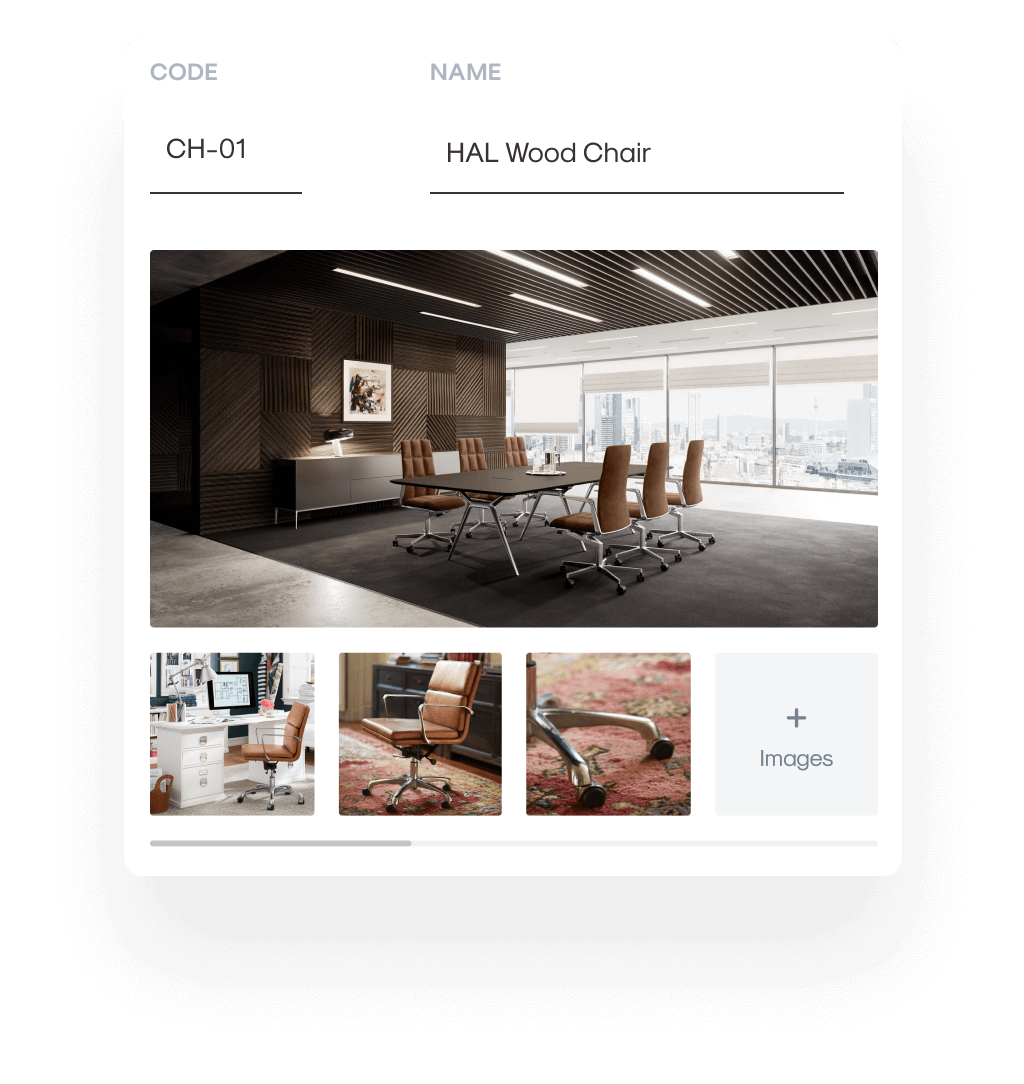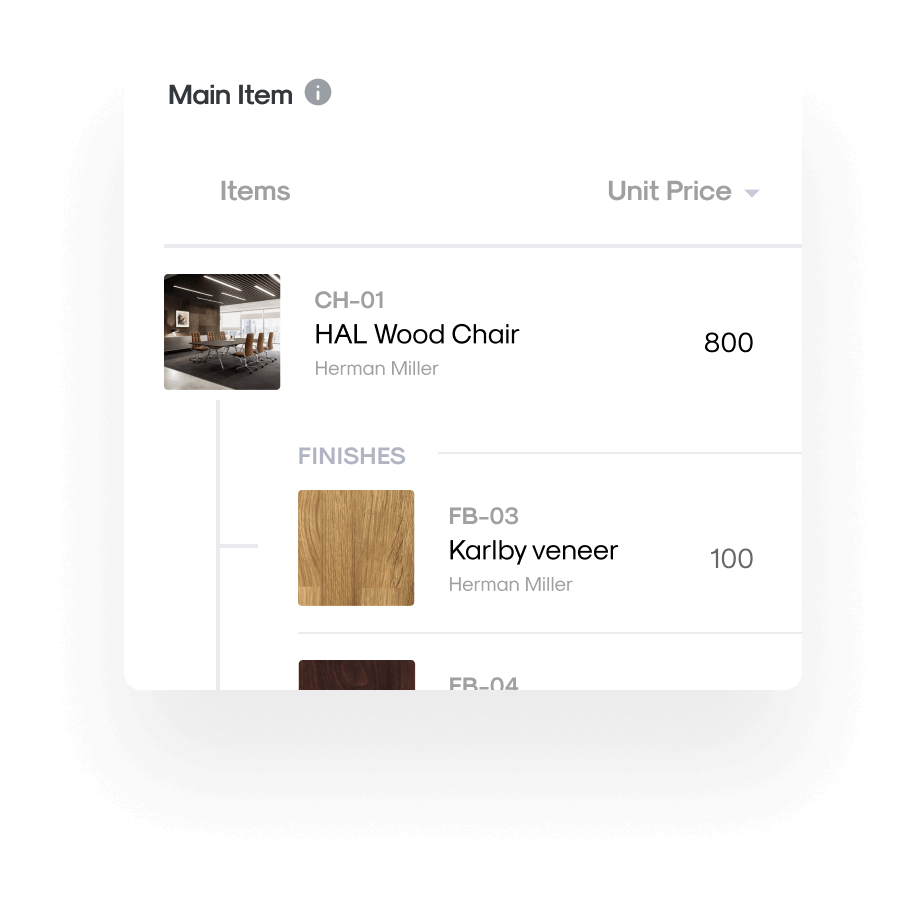 Specification is a team sport! Bye bye excel. Hello bliss.
No more sharing specification files by email and wondering if you have the latest version. Your whole project team can work together at the same time — yours in just a few days.
.STUDIO empowers you, to create a superior team, execute impressive projects & build an
A+ client portfolio

...
When you manage all facets of your design practice like a pro, you...
Upgrade the way your business engages, follows up and interacts — new and existing clients spot your professionalism right away
Elevate overall impressions of your firm — professional, transparent, and client-friendly
Gain industry recognition — putting your practice into the distinctive bracket, away from other, average firms
Attract the best talent — exciting projects and a vibrant team environment to grow superstars
Save thousands of dollars in the long run — by minimizing lost opportunities and staff abandoning ship for competitors
Request live demo
Book an informative 14-min tour of the platform at your preferred time. Same-day slots usually available.
Join the list of stellar design firms kicking the spreadsheet overwhelm to the curb.
No boring B2B talk, pushy associates or long sales cycles.
Book an informative 14-min tour of the platform at your preferred time. Same-day slots usually available.
Schedule a Free workflow consultation
Book a 14-min review at your preferred time. Same-day slots usually available.