Love That Design Launches Specification Platform for Design and Construction
Introducing .STUDIO, an advanced digital platform that enables teams to work more effectively, from tracking sales and products to managing projects, and designing customised specifications.

UNITED ARAB EMIRATES
08 September 2020
Love That Design, a United Arab Emirates-based online Design brand, has developed a digital platform that provides an organized workflow for the Design and Construction community to streamline and actively manage their sales, projects and design submittals. The new platform enables businesses to plan their resources and teams around how work is happening today.
Among the first users of .STUDIO, Kristina Zanic, Founder of Kristina Zanic Design Consultants, said: ".STUDIO is becoming a very friendly way to work. The idea is that designers need less time to think about the administrative side of what we do and have more time on the creative side."
Moving forward, telecommuting is here to stay, with many Design and Construction companies globally deciding to embrace it as their new normal. With .STUDIO allowing both remote and on-site teams to collaborate on their projects wherever they are,  designers are better facilitated to deliver their projects on time and in-budget. Beyond collaboration, the platform gives its users real-time data and insights on a variety of performance indicators.
".Studio will help design studios scale their businesses by providing access to relevant data and insights, all in one place and in real time. There is no better time to say goodbye to Excel spreadsheets and move into the new decade, with a business tool that has been created specifically for our industry," said Kathryn Athreya, Managing Director at Roar.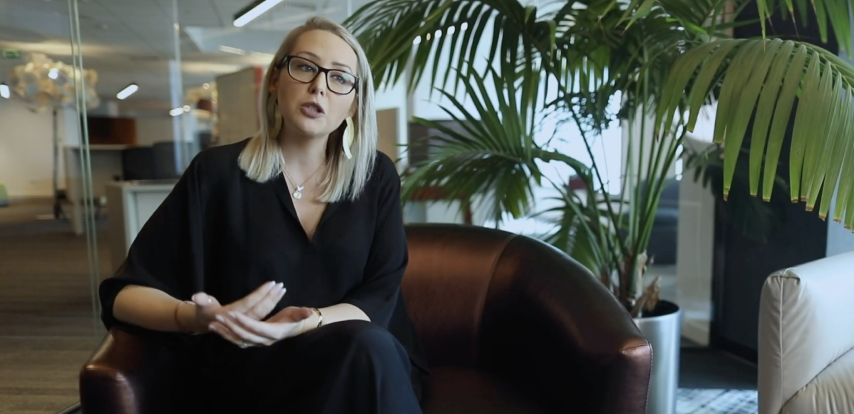 To sign up for a free demo, visit https://get.lovethatdesign.studio/
About .STUDIO
.STUDIO is a digital Design platform that manages and tracks project resources from Pitch to Completion.
About Love That Design:
Love That Design is a platform created specifically to showcase the best of what the region's Design & Construction community had to offer. From large commercial projects to homegrown designs, Love That Design aims to bring relevant information on those who help bring these works of art to life.
For more information, press only:
Media Contact
.STUDIO by Love That Design
press@lovethatdesign.com