Adopt Industry best-practices for your firm
Book your 1-on-1 Free consultation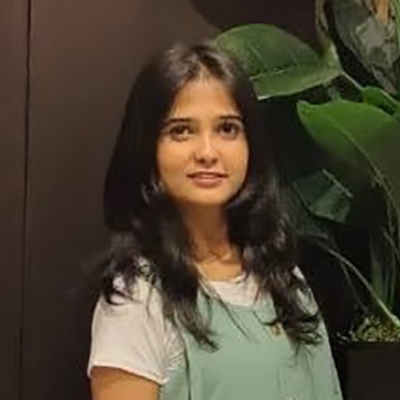 Rupal Gyanani
Workflow Specialist
I've spent years working with global design teams helping them enhance how they create specs and manage their firm's operations.
Book a 30 minute confidential consult where I understand your firm's unique operations and determine how to best sort out some of your pain points.
No boring B2B talk, pushy associates or long sales cycles – guaranteed!
---
Or send us a message
Don't want to meet just yet? Fill out your details and we will send you a copy of our best practices whitepaper to get you started!
You are a step away from supercharging your design team and revolutionizing your organization!