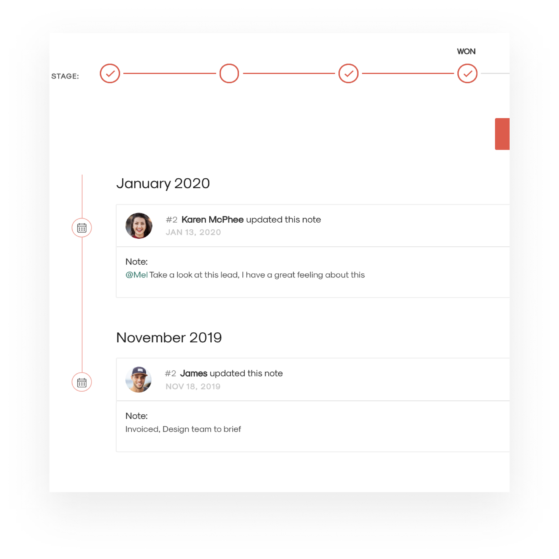 Keep track of deals and predict future revenue.
A simple and easy to use digital tool that helps you to manage sales for clients from proposals through to invoicing.
Stay on top of your sales pipeline
Whether you need to manage leads, sales pipelines, or onboard clients, .STUDIO is easy to customize so you and your team can get started instantly.

Collaborate with the team
Discuss your team's goals on a daily basis and share knowledge, insights, and resources.
Analytics and Reporting
Attain deep insights into your pipeline and an easy way to build more detailed forecasts.

Unlimited Contact Storage
No more storing contacts in multiple sheets or databases.
OPTIMIZE YOUR SALES PROCESS
See all the features in action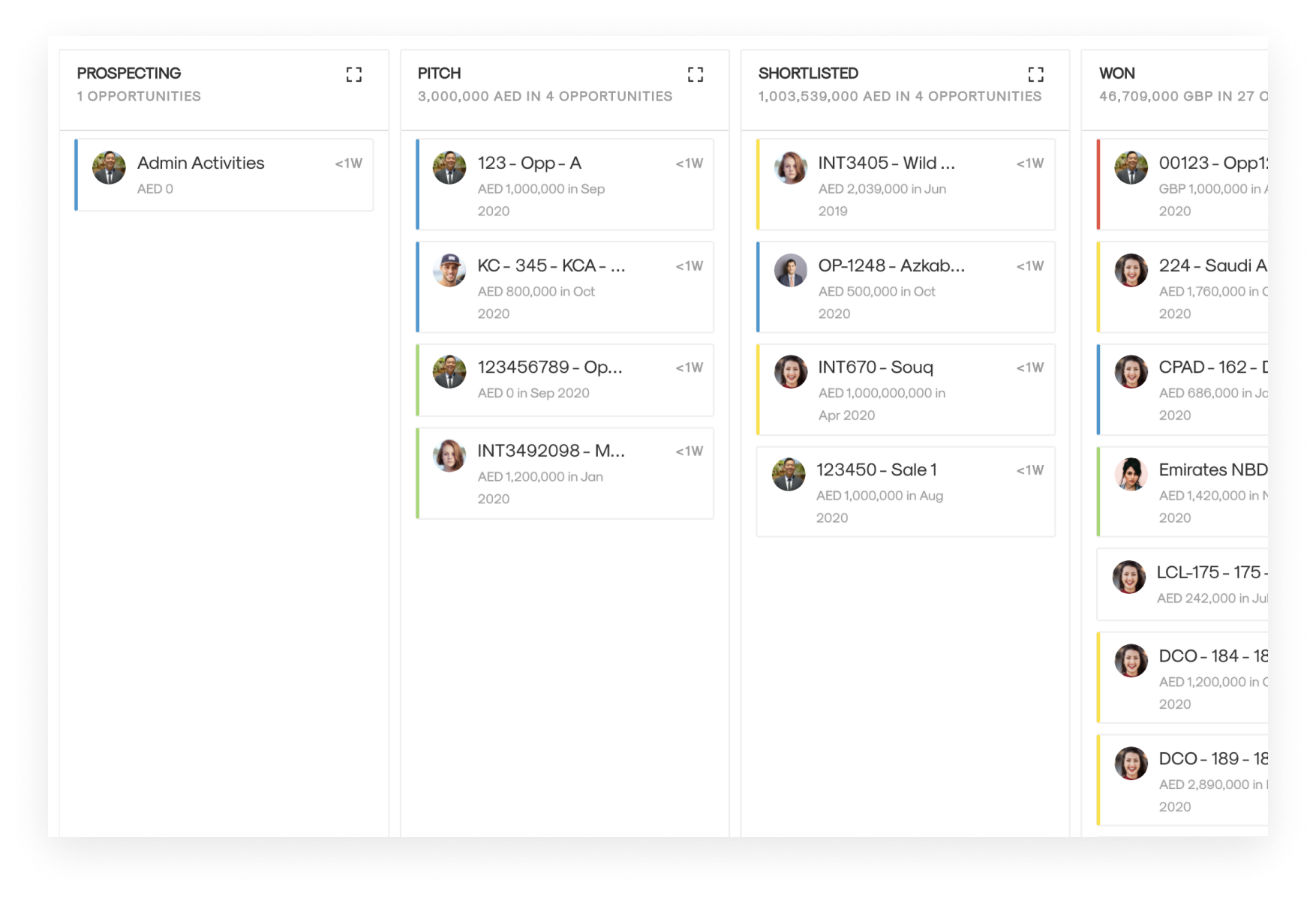 Productivity Analytics
Analyze your sales teams productivity
Sales Analytics
Create reports and dashboards
Estimates
Record Estimates based on Goods and Services
Resource cost tracking
Define team and Define cost per hour