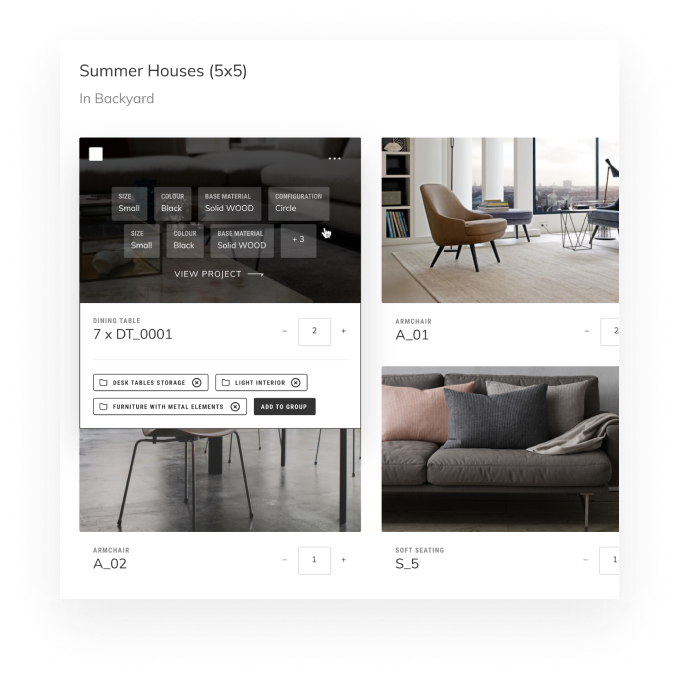 A Product library that grows with your firm
.STUDIO's product library tracks every product you've specified, enabling you to have your entire studio's product database at your fingertips, whenever, wherever. Save time by simply choosing products from past projects.
Focus on the work that matters
Work together with your design team in real-time, across organisations and geographies.

Fully Cloud-based
.STUDIO's specification platform for interior designers can be accessed from anywhere, on any capable device with lightning-fast performance.

Multiple users, one system
Powerful browser-based collaboration allows users to create specifications simultaneously, making instant updates.
All-size project practices
A platform that can help designers deliver more billable work and write specifications for all-size project case studies.
CREATE SPECIFICATIONS EFFICIENTLY & FASTER
See all the features in action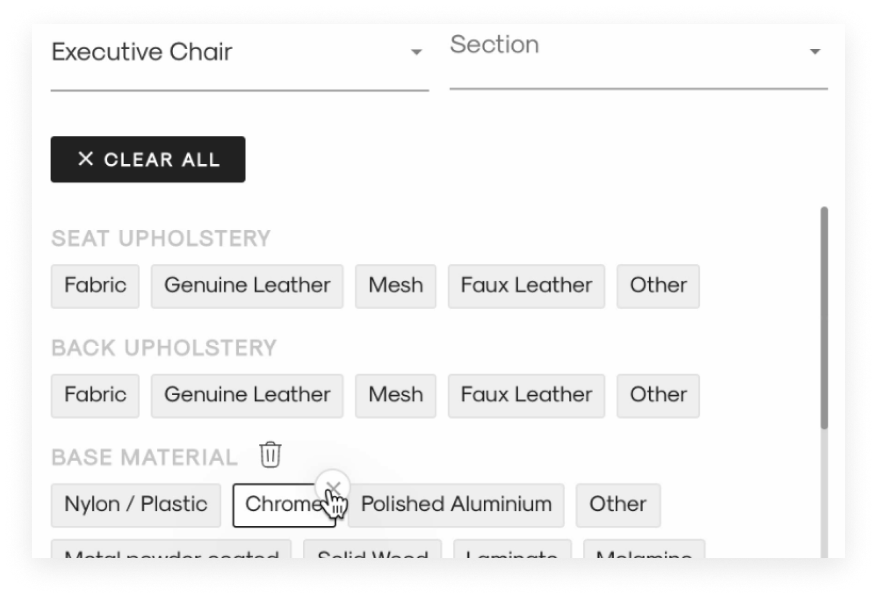 Save time with re-specification
We believe, manual work like materials and FF&E specification certainly do not need to take as long as it traditionally does. Now, you can easily find the details from past projects and re-specify materials you've previously used.
Instant drag and drop
Without searching for hours, invest time in finding the right products for your projects using our available manufacturers' product data. You can manually upload images and documents to include in your report too. The information is well-structured and accurate.
Pre-loaded attributes
Have your spec attributes defined in detail, or use the available industry-standard specification templates.
Focus on simplicity
Create your own cloud-based reports from scratch, specifying materials, dimensions, and more. Export to PDF with one click.