Visualize the future of your Project
Work together with your design team in real-time, across organisations and geographies.

Improve business processes
Drive profitability by tracking and gaining real-time insights on multi-sized projects.

Client relationship success
Keep client relationships well-built and focus strongly on billable hours and less on manual admin tasks.

Better and faster efficiency
Improve quoting, streamline invoicing & estimating, and manage the cash flow under one tool.
TASK TRACKING MADE EASIER
See Overview of Activities in action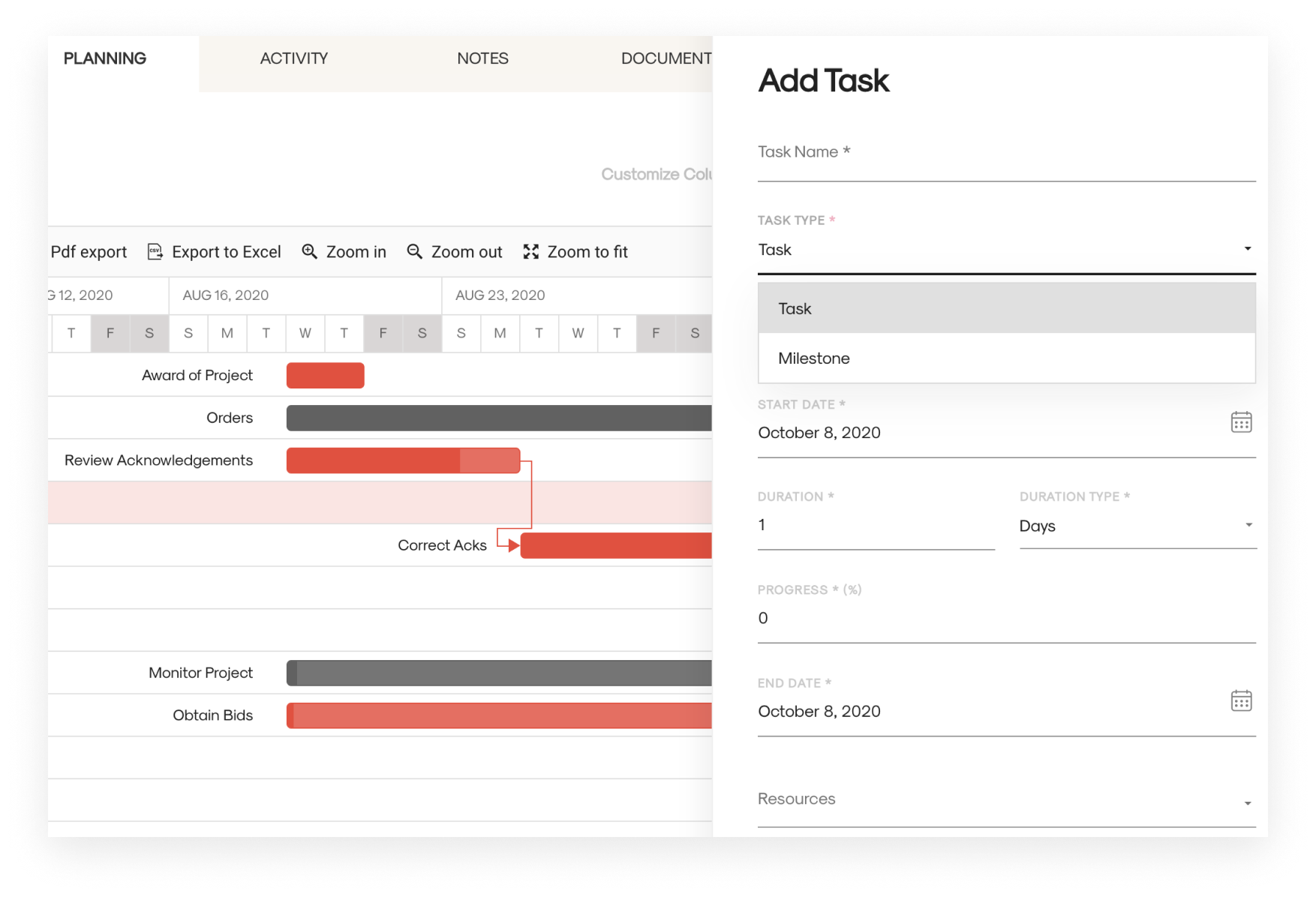 Visual Kanban boards, Gantt Charts, and task management
Layout all your tasks, visualize your team's workflow and reduce inefficiency.
Organize projects and drive profitability
Organize projects and understand profitability across different client categories.
Focus on simplicity
Create your own cloud-based reports from scratch, specifying the project details. Export to PDF with one click.
Reduce admin tasks and focus on on high-value activities
Team management, time tracking, task and staff allocation all under one roof.